Tulsa Graphic Design that Stands the Test of Time
If you've worked with a creative firm before, you may have found that it's difficult to know exactly how much a project will cost when it is all said and done. At IdeaStudio, we always provide a solid budget for the work we do – and then invoice that same amount as long as the scope of the project doesn't change. We believe that's the right way to do things. And so do our clients.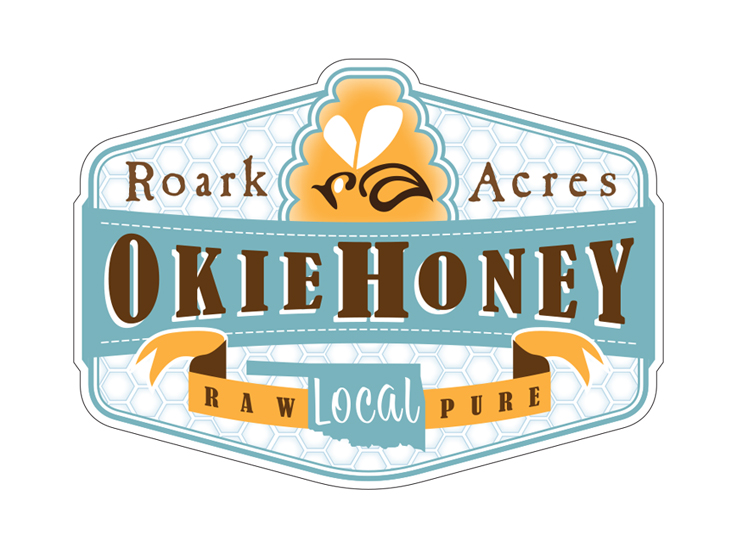 How IdeaStudio is Different:
We provide a project quote and don't bill by the hour. This allows clients to manage their budgets.
We don't believe in retainers and 'agency of record' contracts. Our clients return year after year on their own.
We always meet or beat deadlines.
If we don't nail it on the first try, we'll keep on working on it until we do – and we won't charge anything for it.
We get measurable results for our clients.
We've been designing logos for over 25 years.
The Principals have owned both retail and B2B businesses and bring a valuable perspective to the table.